NAM — National Advanced Maintenance
NAM, known for quality service, has provided maintenance to high profile facilities nationwide. Our executive management team brings over 50 years of experience to the table, with training and certification in numerous facets of facility maintenance.
NAM offers a complete range of custodial services for government, medical, commercial, and industrial buildings. We provide a structured organizational system that establishes complete accountability of all levels of personnel. Through comprehensive quality control and "hands on" corporate support, NAM provides optimum results in our custodial and housekeeping operations.
Additionally we offer the government and commercial industries; landscape maintenance, snow removal, pest control, waste removal, recycling, high rise window washing, and tropical plant care so that multiple service needs can be combined into one contract. Our thorough system of Quality Control includes daily inspections of janitorial staff along with corporate office site visits to audit our operational quality. Our reputation for quality speaks for itself on the hundreds of facilities serviced over twenty years.
Make NAM your trusted partner in maintenance management. We are Green Seal Certified With the Green Business Bureau (GBB).
LEED Silver Certified United States Federal Courthouses maintained by NAM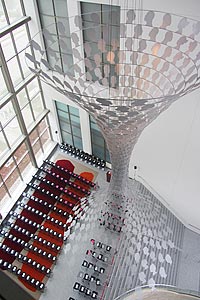 Experience With LEED Certified Building Cleaning
NAM meets the Silver & Gold LEED requirements for numerous facilities in the United States. NAM's LEED certified cleaning eliminates the use of chemicals, toxins, dust and pollen that are harmful to the indoor air-quality and the building environment. Our LEED buildings are maintained with sustainable cleaning materials, products, equipment, janitorial paper products and trash bags (including microfiber tools and wipes).
LEED Certified Staff Training
Our staff is trained in concepts of green cleaning and building environment to promote health and awareness of the necessity of green cleaning. Our staff, performing services at our LEED certified facilities, have a complete understanding of the methodology for creating a healthy building environment. This training includes the types of products and equipment, cleaning technology and procedure, chemical distribution, paper products, storage and disposal, and much more.
LEED Cleaning Products
Our green cleaning supplies meet Green Seal GS-37 standards for LEED certified buildings. The cleaning products utilized at our LEED facilities are non-toxic and non-corrosive to the skin, nor do they cause serious eye damage. Our Green Seal GS-37 products do not include heavy metals such as lead, hexavalent chromium or selenium, ozone depleting products, carcinogens, mutagens, reproductive toxins or ingredients that cause asthma. Our floor care products also meet the Green Seal GS-40 criteria for our LEED certified facilities.
LEED Green Seal Paper Products
NAM utilizes 100% recycled paper products; multi-fold towels, roll towels, toilet seat covers, and small toilet rolls. These products are also chlorine free, recycled towels and tissue with a up to a 49% post-consumer wastepaper content meeting EPA standards for each product.While the products used to clean are obviously a large concern, the cleaning equipment doesn't get left out of the LEED considerations.
Some of Our Clients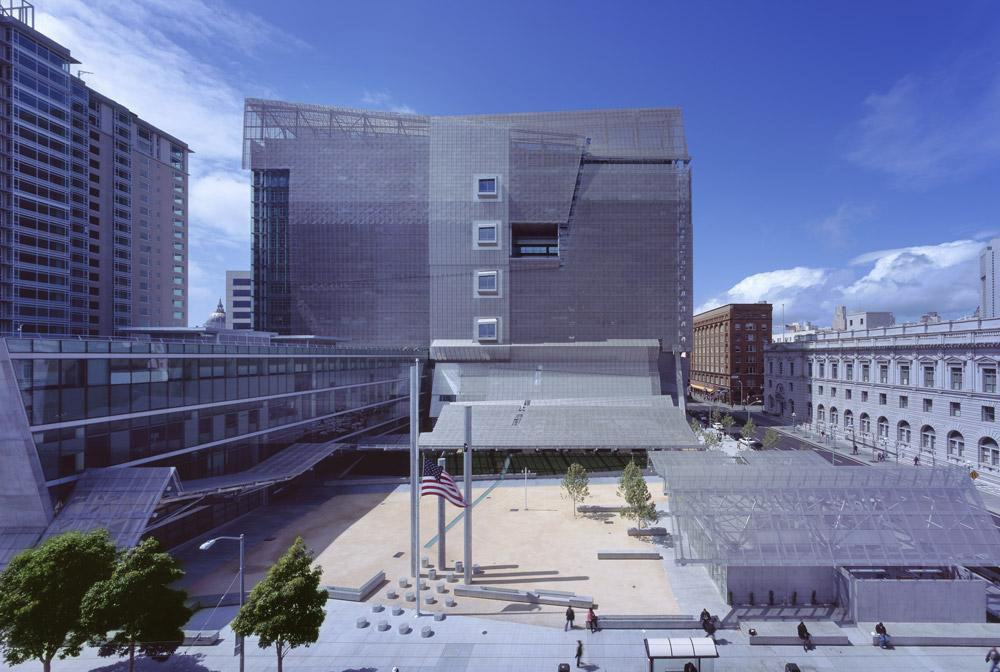 San Francisco Federal Building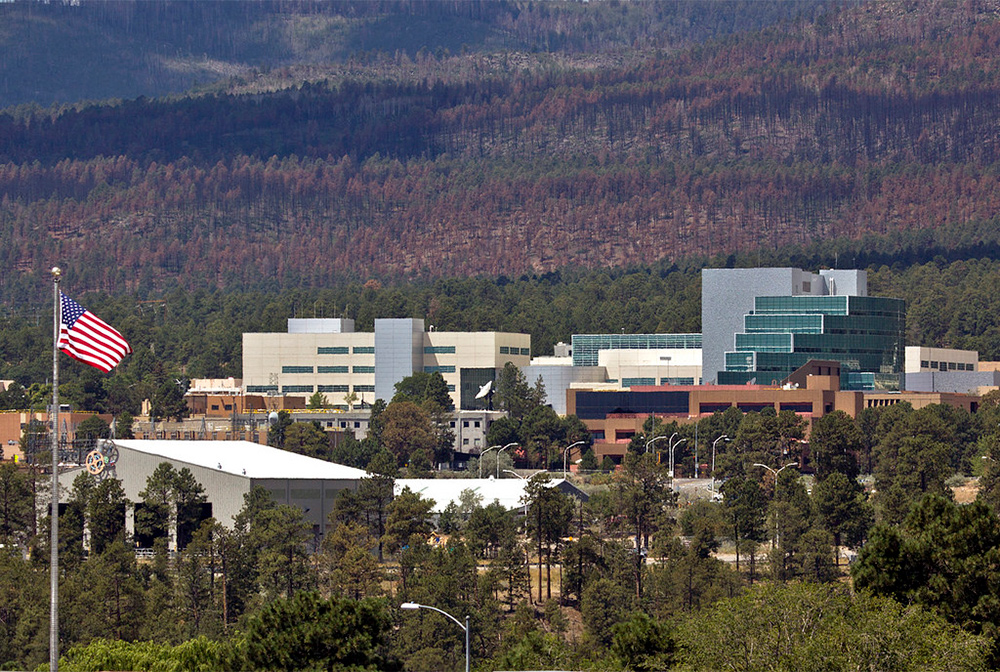 Los Alamos National Labratories


Bannister Federal Complex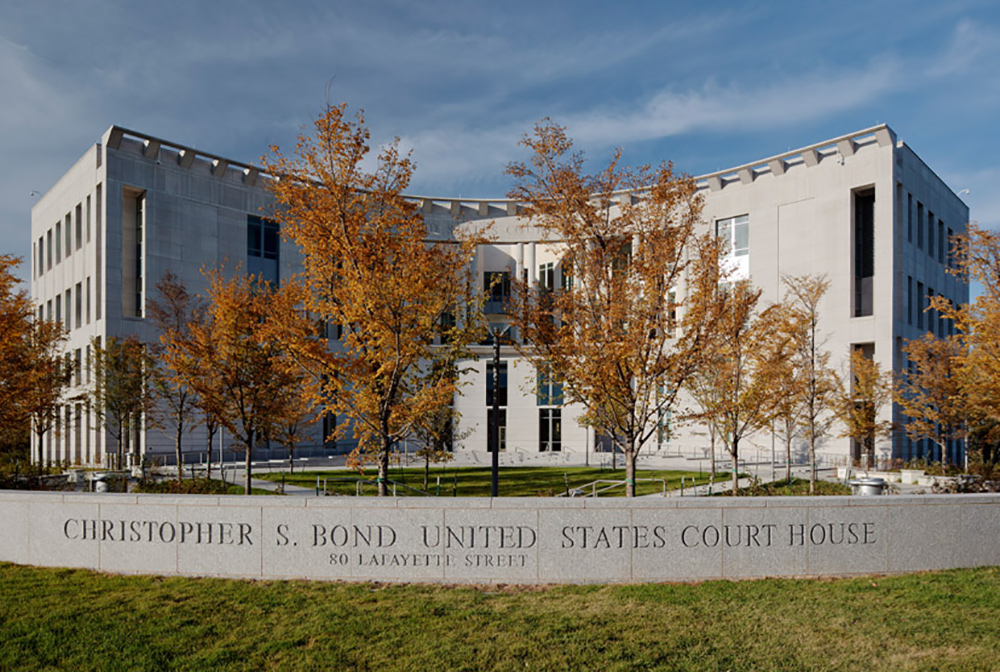 Jefferson City Courthouse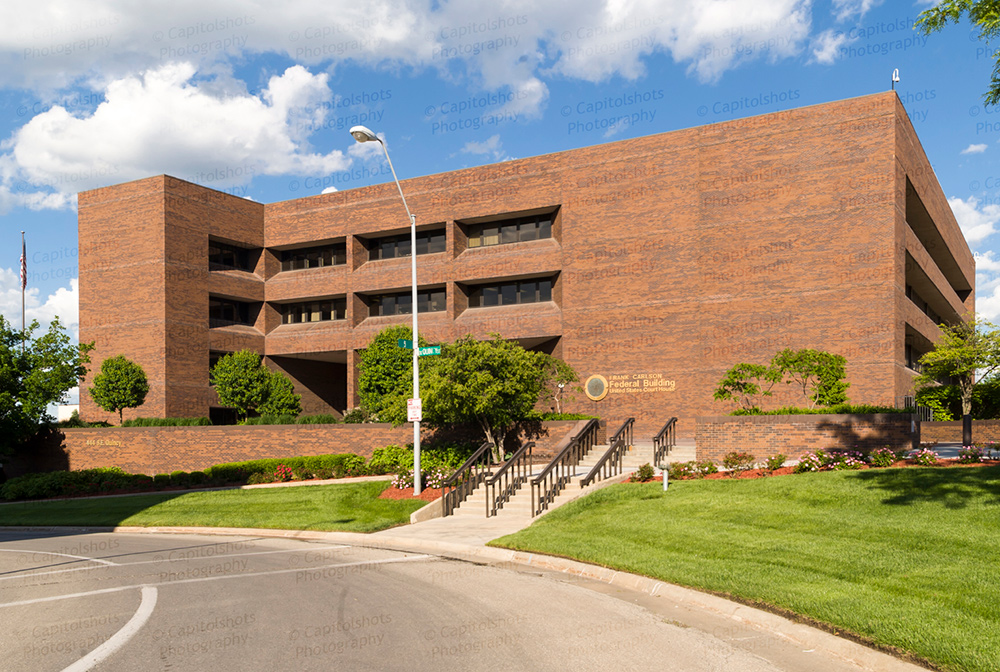 Frank Carlson Courthouse